Rickety Bridge 5-Star Manor House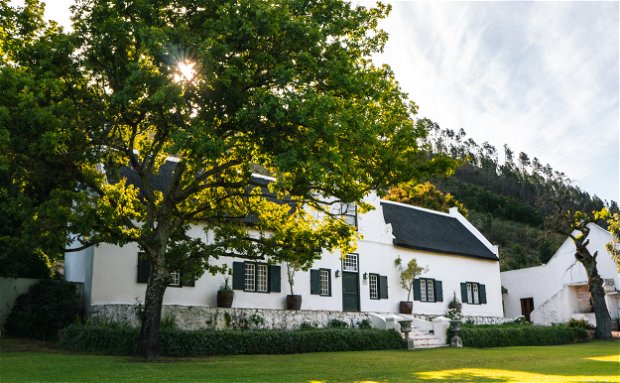 5-Star rated Guest House Accommodation in the Quaint Franschhoek town. The Manor House can be booked as an exclusive stay, the price is available upon request. The exclusive stay includes a housekeeper, night porter, canapes, 10% off your Paulina's Restaurant bill, and exclusive use of the historic Cape Dutch Manor House.
Contact us directly at accommodation@ricketybridge.com or T: 021 876 2994 to book your stay.