Tradition Meets Modernity at Rickety Bridge Wine Estate
Located between the Dassenberg Mountain and the Franschhoek River, the vineyard blends perfectly into an almost picturesque panorama. Rickety Bridge is a winery with a long tradition. With a history going back to 1797, the estate and its legacy have been passed on to its current owner Duncan Spence who has been ownership of the estate since 2000.
This historic estate was originally part of the great La Provence farm given to French Huguenot farmers in 1694. Over the years the property was divided and the portion which is now Rickety Bridge was granted to Paulina De Villiers, one of the first female landowners in South Africa, in 1797.
Taste your way through the Rickety Bridge ranges. The Wine Tasting Centre is adjacent to the wine cellar, offering a glimpse into the inner workings of a working winery. It is housed on an elevated platform with a three-sided full-height glazed façade, offering views of the vineyards and majestic Franschhoek mountains. 
Find a tasting experience
Take a seat in the vineyards for a bistro styled lunch at Paulina's Restaurant. Take a seat on the terrace with magnificent vineyard and mountain views or cosy up in front of the fireplace in the colder months, while sipping on a glass of fine wine.
Dine at Rickety Bridge
News & Events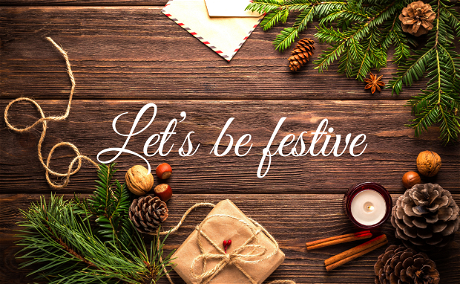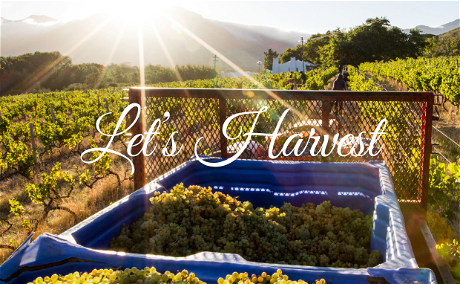 What our visitors say
You can't beat the views

The rooms are so beautiful, highly recommend it to anyone wanting the best in Franshhoek , thank you so much!

John Parker

Excellent rooms and service

Close to the town but also offers a lovely respite from the bustle. Parkrun trail available on the vineyard. Gorgeous views.

Shraddha Patnala

Super comfortable room with amazing views of the mountains

The staff were very friendly and accommodating. I loved the location with a very easy walk to Rickety Bridge Winery.

Robert Patton

From the moment we arrived just absolute excellent service, we had an ensuite loft room in the Manor House.

Ryan Anthony